Toy library
Borrow from a great range of games, puzzles and action toys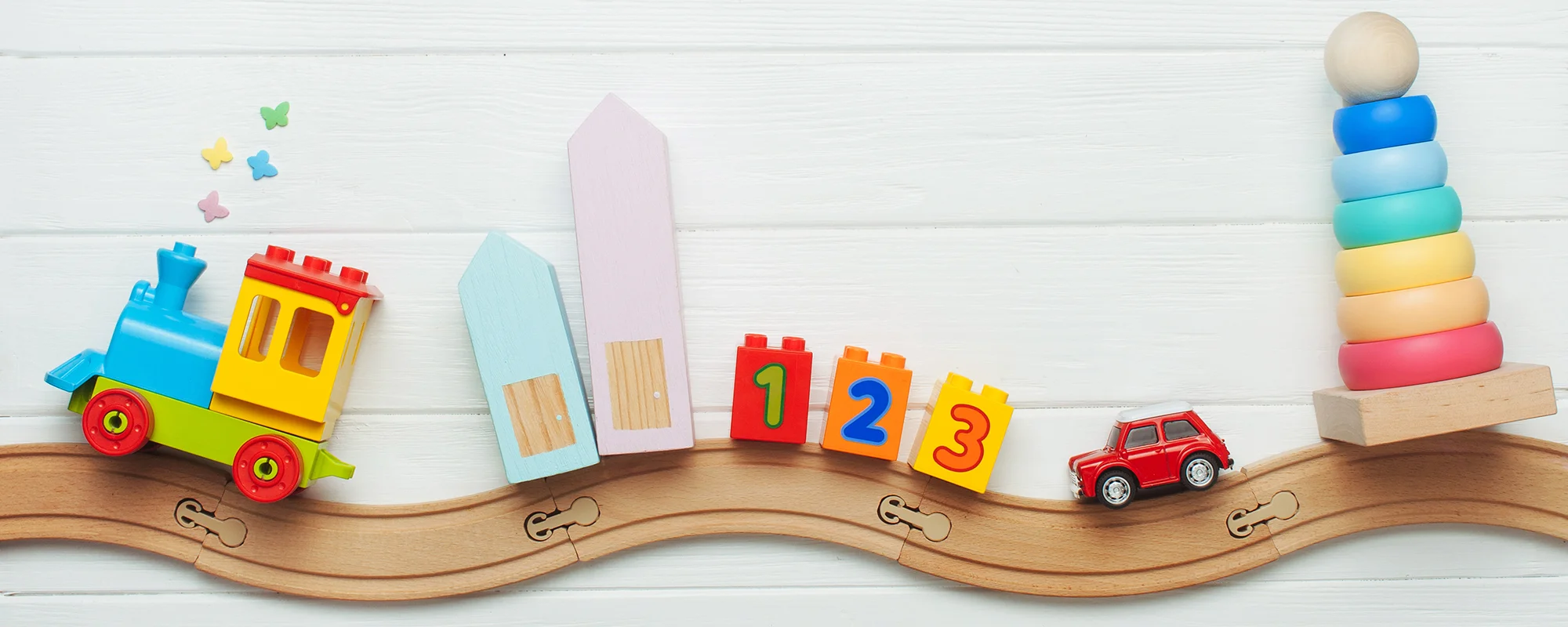 Playing is crucial to children's development. The best toys engage a child's senses, spark their imagination and encourage them to interact with others.
The toy library is designed for ages 6 months to 12+ years. It includes a range of toys to engage every curious young learner. From jigsaw puzzles that help refine a toddler's motor skill development to board games that develop problem solving skills in your tween, the toy library has something to suit everyone.
Borrow
You can borrow two toys with your library membership card for free. The toy library is available anytime during open hours.
Not a library member? Visit your local library to join everyone in the family for free. Kids can choose one of our most excellent kids only library cards.
Things to remember:
Keep toys in bag/box until you leave the library.
If you borrow a toy that is damaged or has missing pieces, let the library staff know when you return it.
Have fun!
To find out more about the toy library phone (07) 5475 8989 or use the libraries contact form.