Literacy services volunteer
Help members of the community develop their reading and writing skills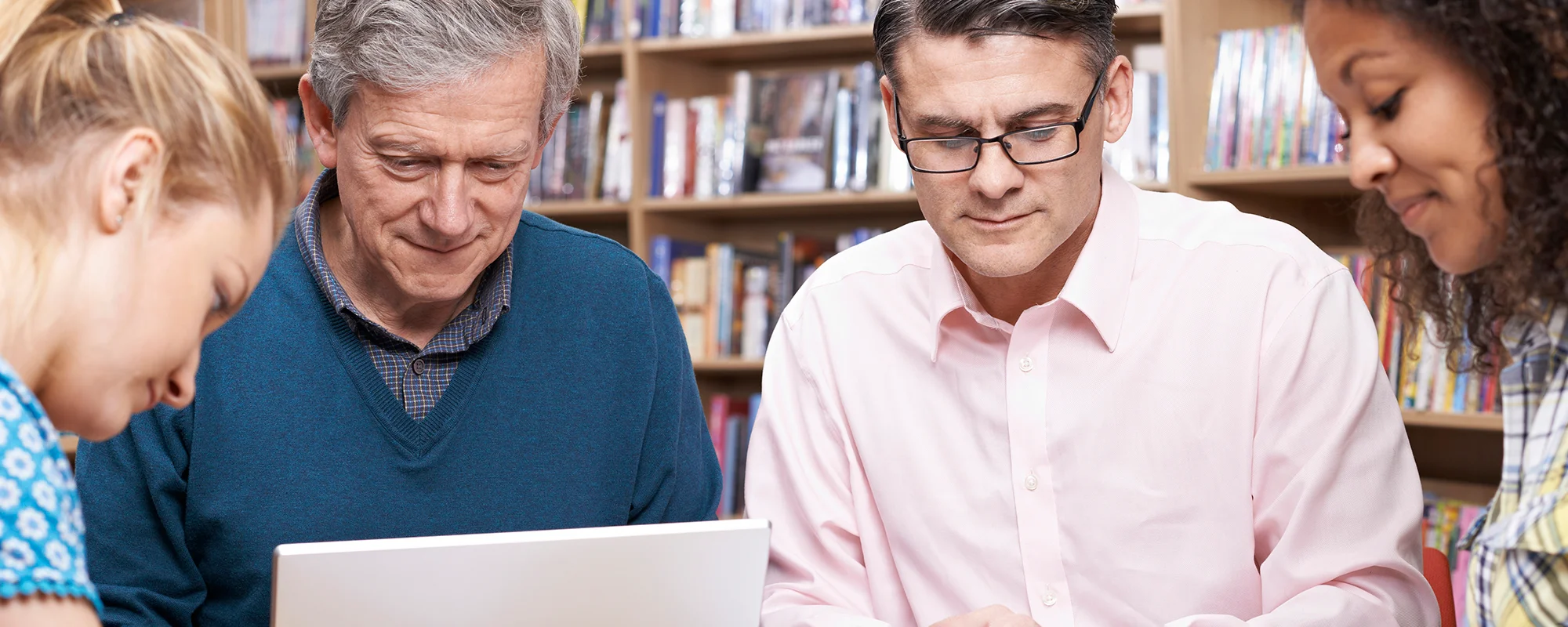 Literacy Services helps people develop their literacy, numeracy, speaking and listening skills.
If you are interested in applying for a place in an upcoming training course, refer to the Prospective Literacy Volunteer Handbook[344KB] and submit your expression of interest. Ensure that you include any qualifications, experience and recency of practice as there is a selection process.
The next course will start on Monday 5 February 2024 at Kawana Library. View the course dates. Applications close Friday 1 December 2023.
For more information, visit the Literacy Services section, or email [email protected].
Typical duties
Literacy Volunteer duties include:
Requirements
It is important to be tolerant, patient, flexible and skilful at listening. It is ideal if Literacy Volunteers have a sense of humour and good language skills.
To become a Literacy Volunteer you need:
good literacy and communication skills
empathy for people with limited literacy ability
reliability and availability
integrity and the ability to maintain confidentiality.
Why you should volunteer at Sunshine Coast Libraries – from library volunteer Warren