Books in other languages
Reserve and borrow books in another language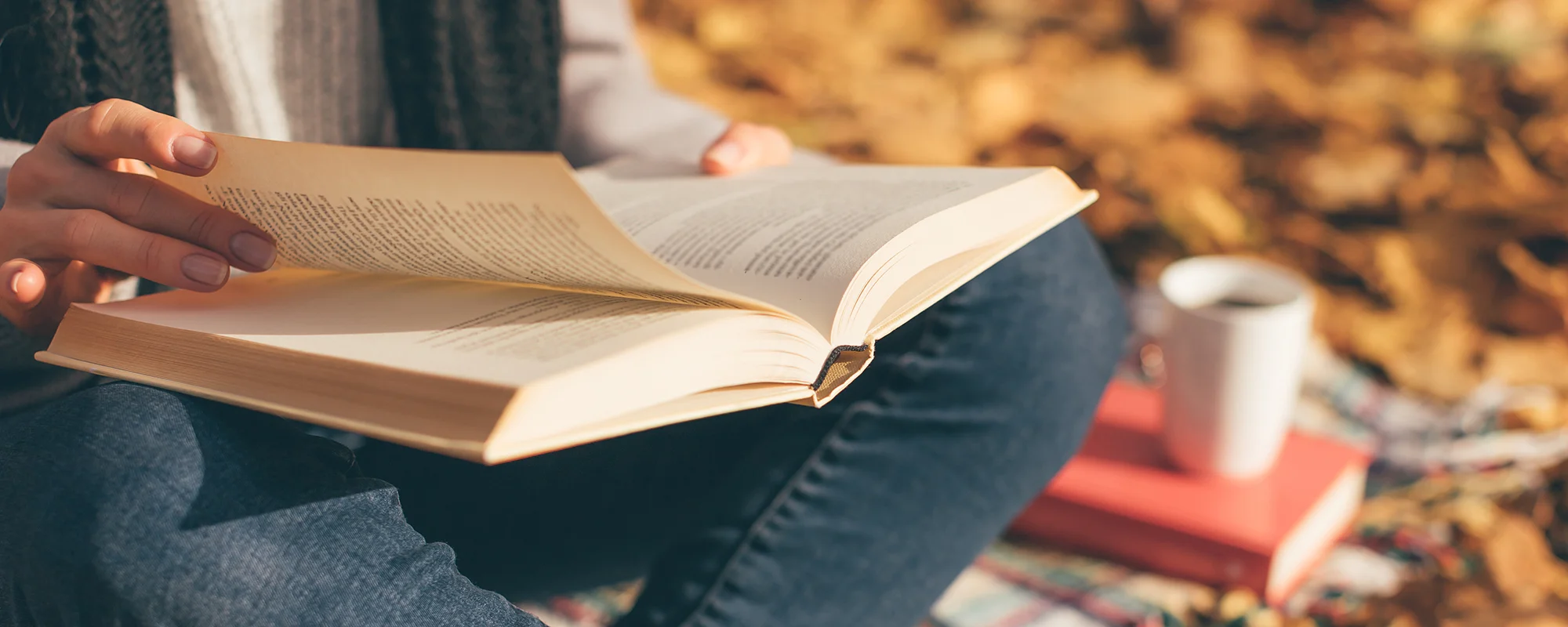 Libraries provide a range of books for people who speak a language other than English. Join the library to reserve and borrow these items for free.
Providers
State Library of Queensland provide books in more than 50 languages for use in community libraries. Contact libraries to request items in another language.
LOTE Online for Kids read aloud children's picture books in 40+ languages including French, German, Cantonese, Tagalog, Spanish and Thai. Sign in with your library member number.
cloudLibrary now provides eBooks in 25 languages. If you are new to cloudLibrary, create an account using your library membership. Existing cloudLibrary users can navigate to cloudLibrary, view your cards and select add a new card. Select your country and state. Under select library, choose Sunshine Coast Libraries Language Collection. Follow the prompts and login using your library member number and password.
Libraries host conversation circles and literacy classes for people from non-English speaking backgrounds. Learn more about Literacy Services.