Book clubs
Start your own book club and promote a love of literature
Book clubs are a great way to discover new authors, meet other book lovers and share your passion for reading. Libraries provide a book club service which has over 700 sensational titles for clubs to borrow.
Over 60 great eBook reads are available on the Libby app. On the Libby home page scroll down to Always Available Books to start reading now.
Subscribe to the book club eNews or contact your local library for more information about book clubs.
Start a book club
Find club members among friends, family, neighbours and workmates. Once you have established a group, nominate a coordinator, choose a club name and visit your local library to register.
Each book club pays an annual fee of $100. This money is used to buy approximately 60 book club sets per year that are available exclusively for book club use.
More information on starting a book club.
Join a book club
Sometimes existing book clubs are looking for new members. Complete the expression of interest form to be put in touch.
Book club titles
One week before your meeting, reserve your next book club title through the library catalogue. Finding the right book for your club is easy – you can sort by newest titles, author and series.
When you have found the perfect book, reserve it to be sent to your chosen library for collection. Find out how to successfully reserve a book club set [803KB].
Have you got a suggestion for another great book club read? Suggest a new title for purchase.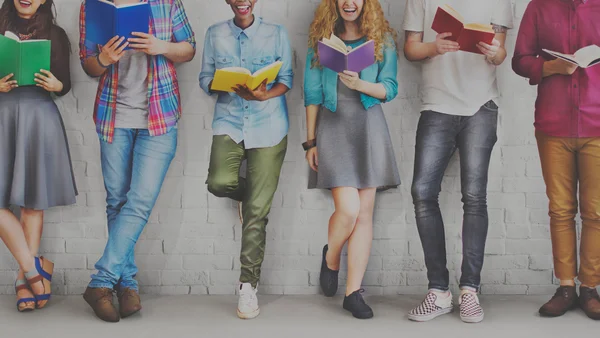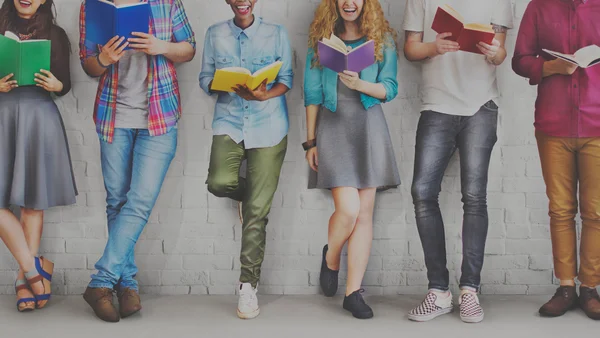 Start your own book club today