New chapter for Caloundra Library
Exciting new chapter begins for this coastal community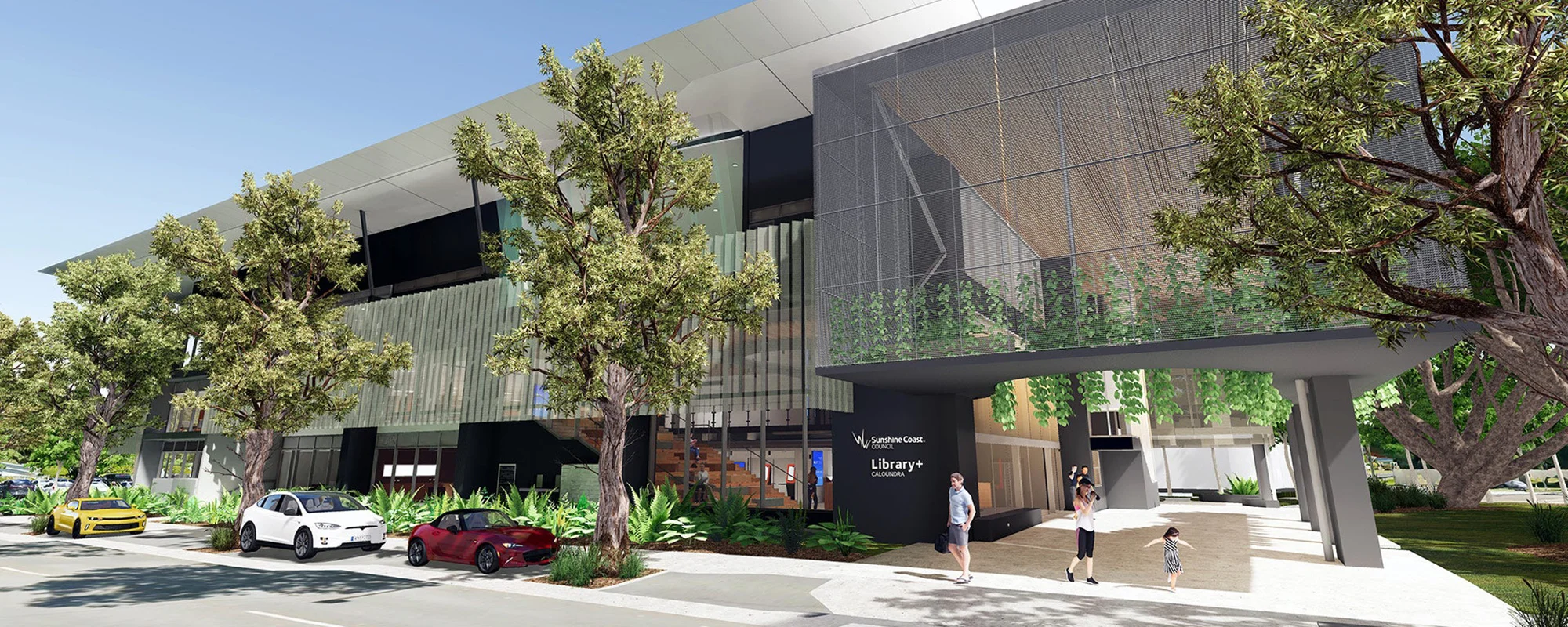 A new creative and community heart that will transform a prominent coastal centre has taken a huge step forward.
This follows the selection of leading local construction company, Hutchison Builders (Hutchies), as the successful bidder to repurpose the Caloundra administration building into an integrated community facility with a district library and community meeting spaces.
Construction is expected to start this month, with completion scheduled for 2025.
View the Caloundra Library+ fact sheet.
For more information, visit the Caloundra Centre activation project page.