Your next book
Reading suggestions for you and your little ones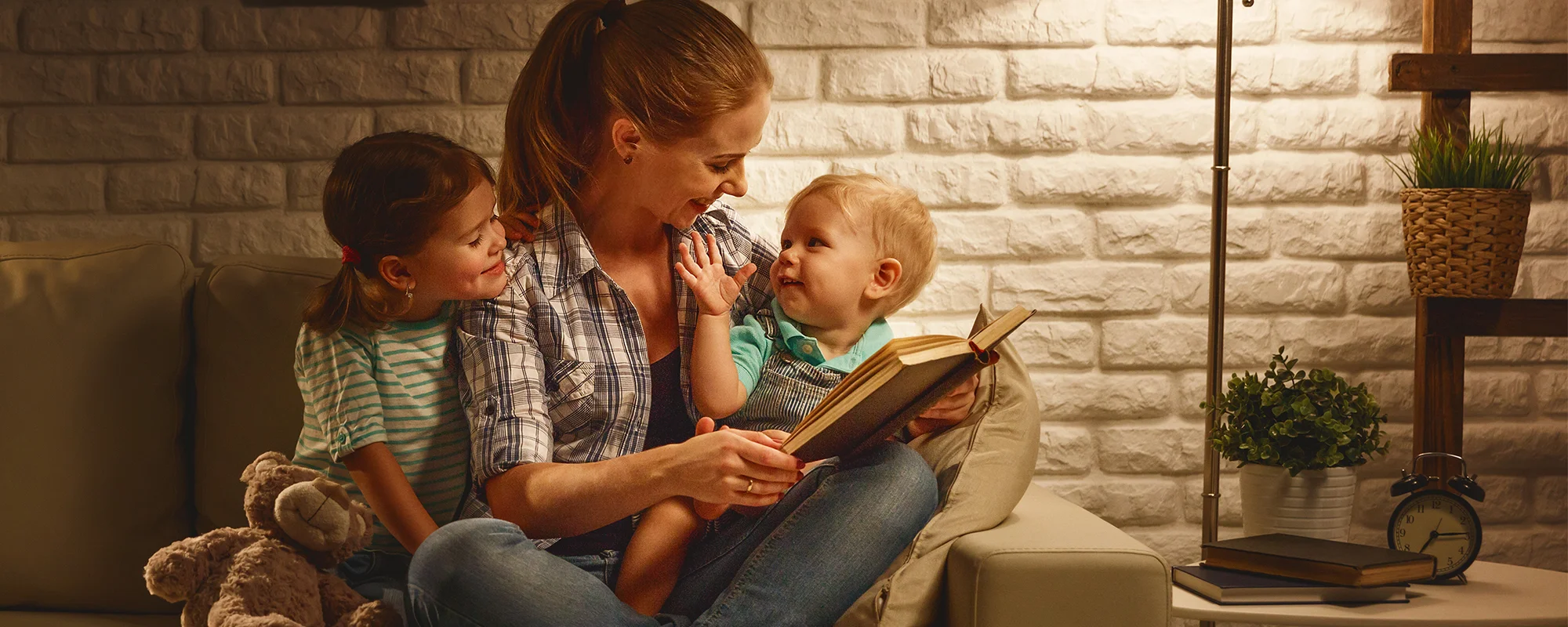 Books aid in developing your child's creativity and imagination. The stories and characters they read about will inspire them to try new things, gain confidence and start to gain a bigger understanding of the world.
Picture books should always make the reading experience fun so choose books that you will both enjoy. Handy hint: you can stop reading a book if its not enjoyable! Put it down and play a game, start a conversation with your little one or talk about the characters, colours or images in the book.
Or simply return that title to the library and borrow more from the thousands to choose from.
Board books
Board books are where its at when it comes to reading to littlies. Their thick paperboard construction makes them durable, a crucial quality as kids are apt to treat their books as chew toys. The simple concepts and colourful illustrations in the books are beneficial for early learning and development. Browse the board book collection.
Picture books
Picture books mark the first step in introducing your little one to reading and is often the start of language development for many children. The imagery in a picture book brings the pages to life, serving as a visual roadmap for the story. They allow us to spend time discussing the story, pictures and words. This gives young readers confidence and allows them to talk about what they see on the page, what happened in the story, what the characters are doing and which events have unfolded. Let kids choose the stories they love, read them often, and offer options to explore new books as well. Browse the picture book collection.