Disability Action Week
25 November - 2 December 2023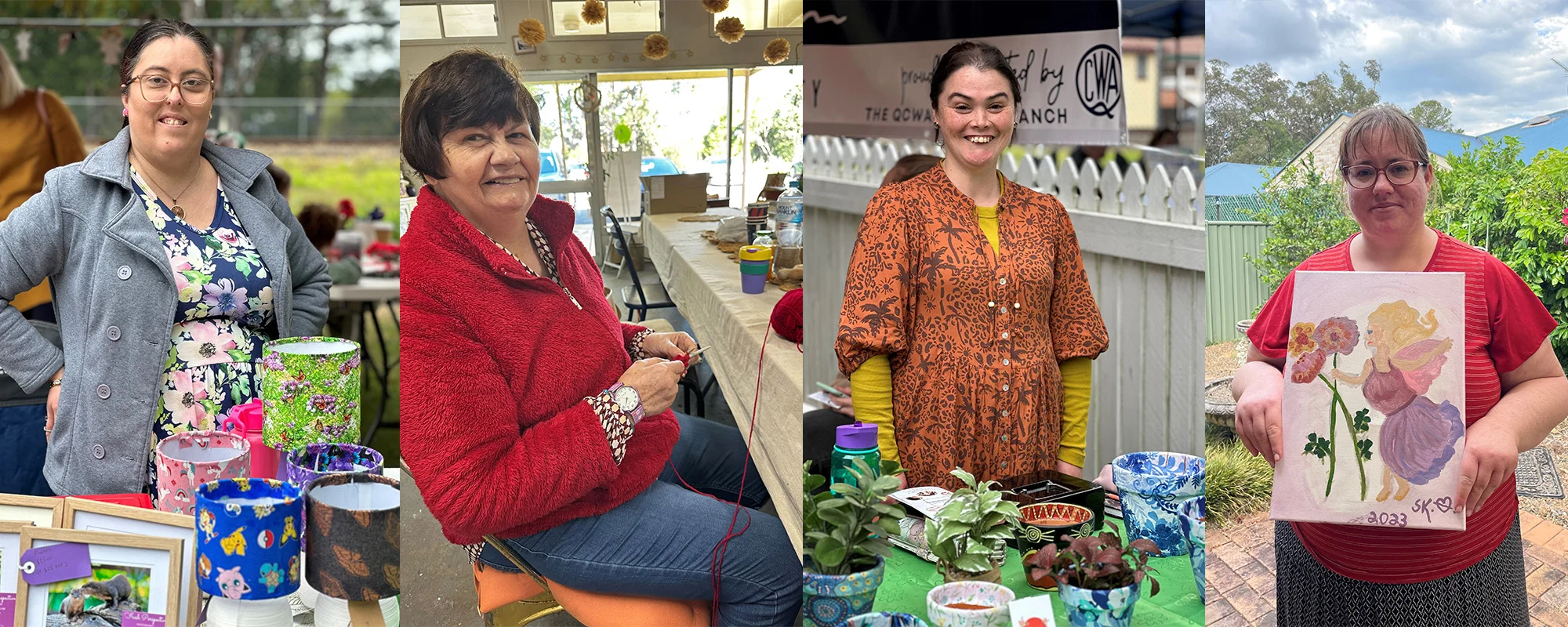 Disability Action Week celebrates Queenslanders living with a with disability and acknowledges the important and varied contributions they make to our state.
The aim is to:
Raise awareness of how people can play a role in creating an all-abilities Queensland
Empower people with disability
Develop a shared understanding of disability issues
Improve access and inclusion throughout the wider community
Visit Sunshine Coast Libraries to view Artspace exhibitions during Disability Action Week.
Exhibitions available during library open hours.
Libraries are for everyone. Find out more about the various access options available:
Celebrating Sunshine Coast abilities this Disability Action Week
Highlights:
Access Ignites: Disability Action Week panel event
All Access Day at the Beach
Accessible Sunshine Coast Photo Competition
View all the activities planned and join in through Council's website.